Featured listings
View all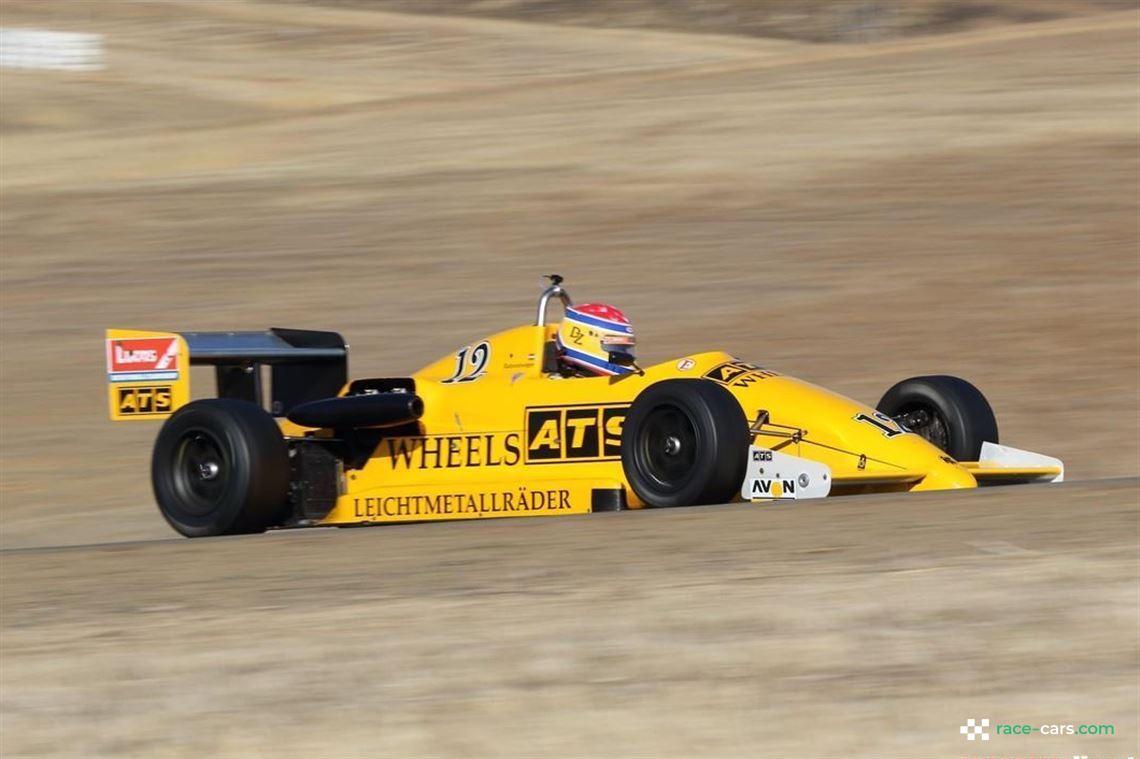 Race Cars
Ralt RT31 #719 F3 ex Ratzenberger - Fully Race Ready.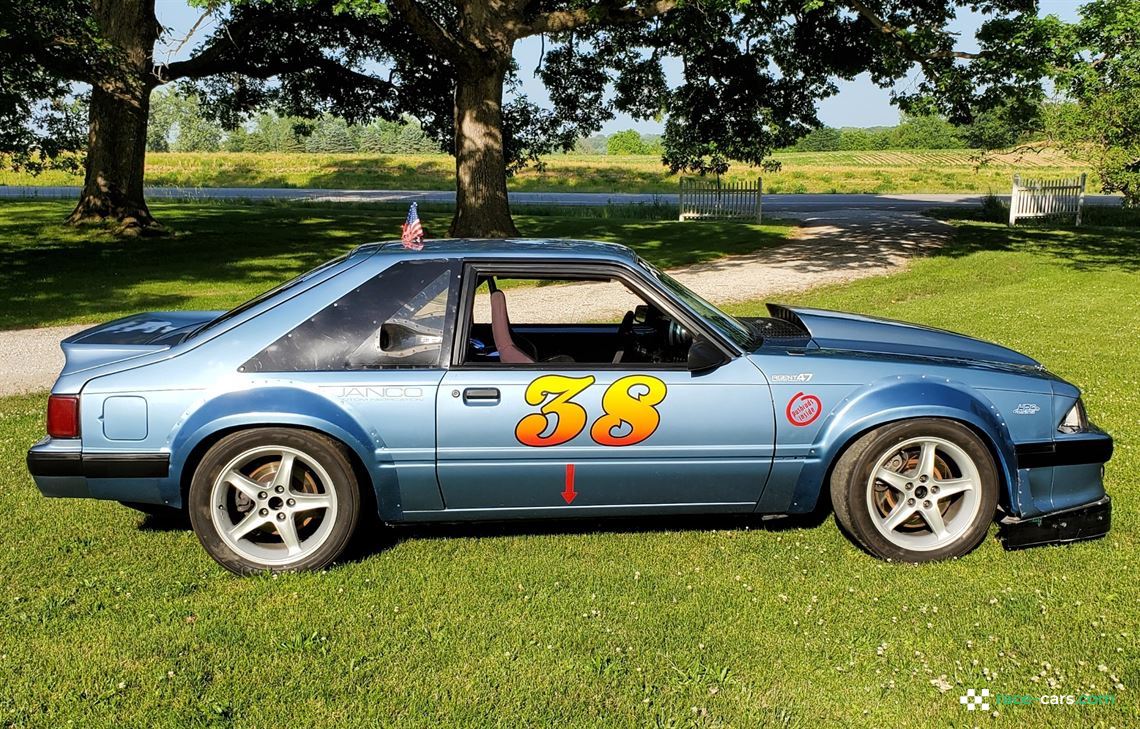 Race Cars
Rust Free, Well Prepped, Race Ready 1990 Mustang for Road Racing or Autocross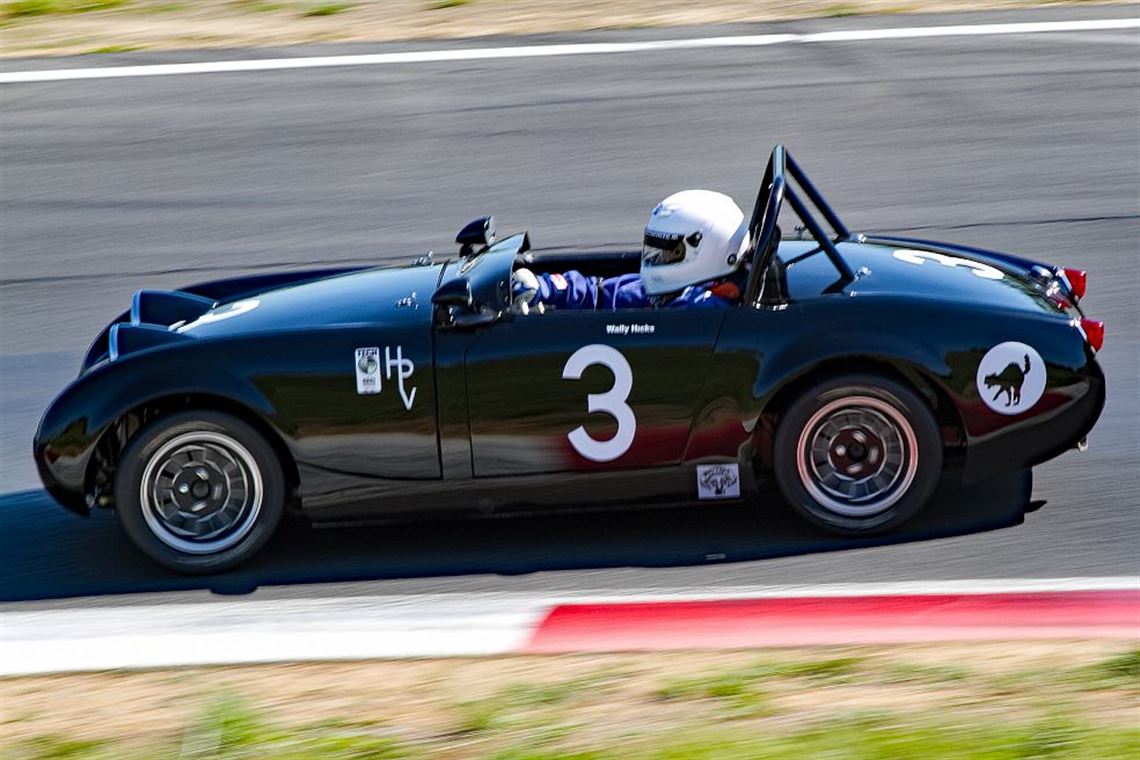 Race Cars
Track Records at several tracks. Straight Pipe, Washington DC Region. 1978 National Champion, Road Atlanta, Champion Spark Plug Racing Classic. Formula Magazine, 1978 December. Sports Illustrated, 1979. Sports Car Magazine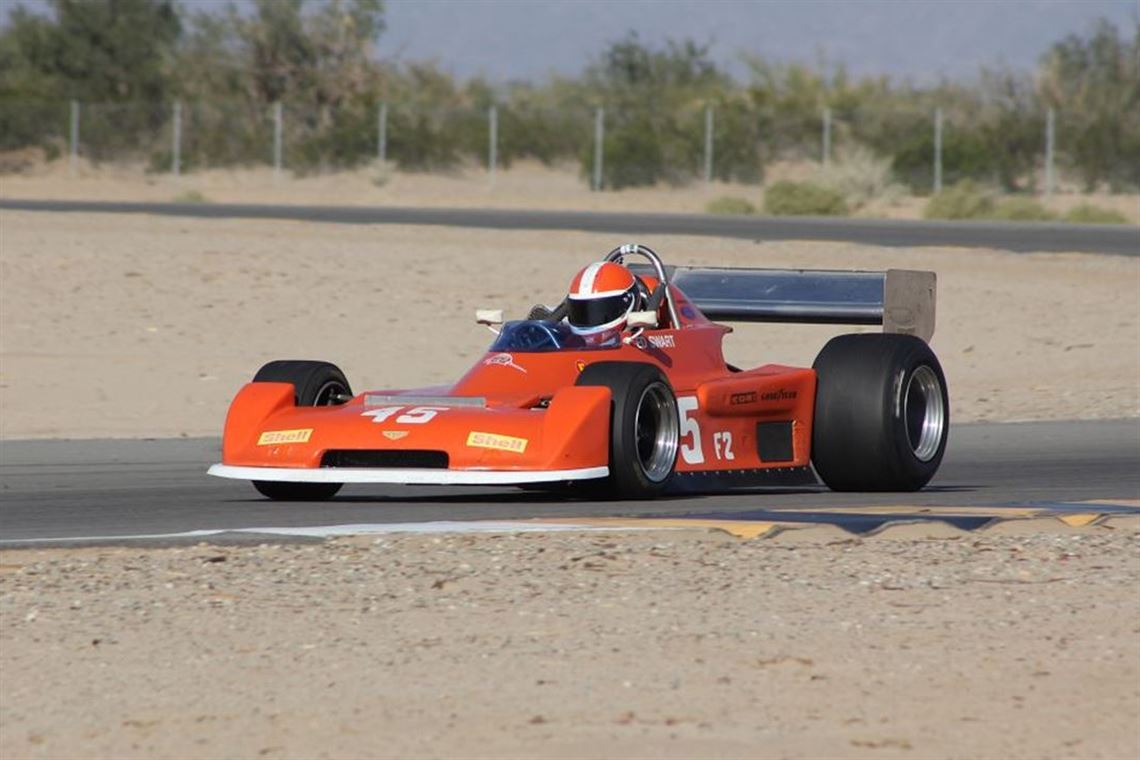 Race Cars
This car was raced in the Canadian Formula Atlantic series in 1978-79. Entered under Team Fred Opert and driven by Marcel Talbot, Skeeter McKitterick, Bob Earl and Tom Gloy. Showed later in Canadean car museum till 1988 and bought by curre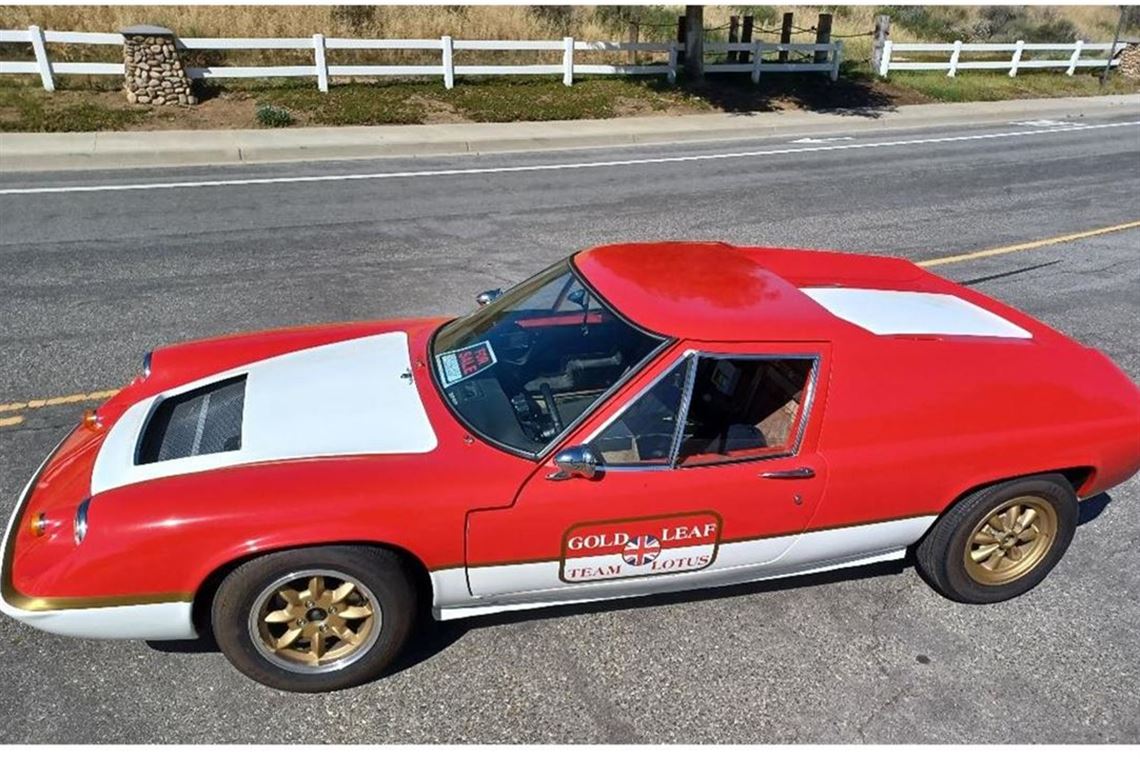 Sports & Performance Cars
Complete Renault Drive Train Replaced. Upgraded To 185-210 H.P. Custom Suspension, Brakes, Chassis.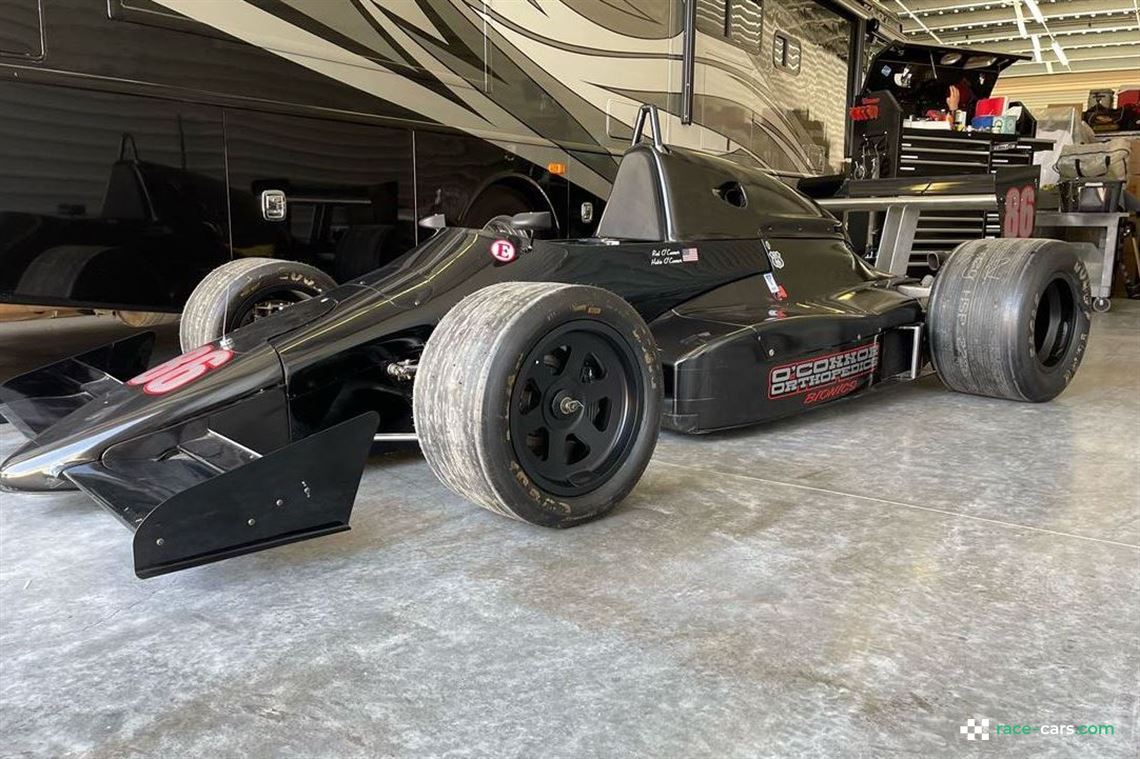 Race Cars
86A March set up in road race trim. Brand new motor with many extra parts.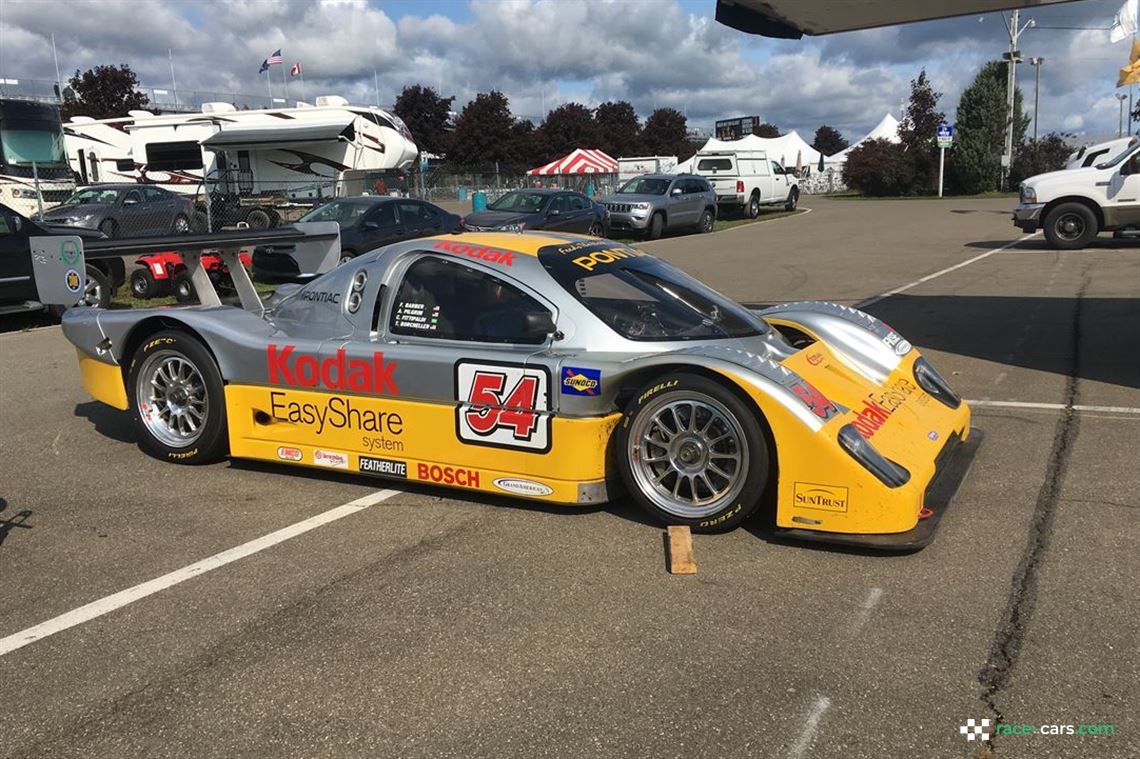 Race Cars
Doran JE-4 #54 Daytona Prototype. 2003 DP Grand AM champion. 2004 Rolex 24 overall winner.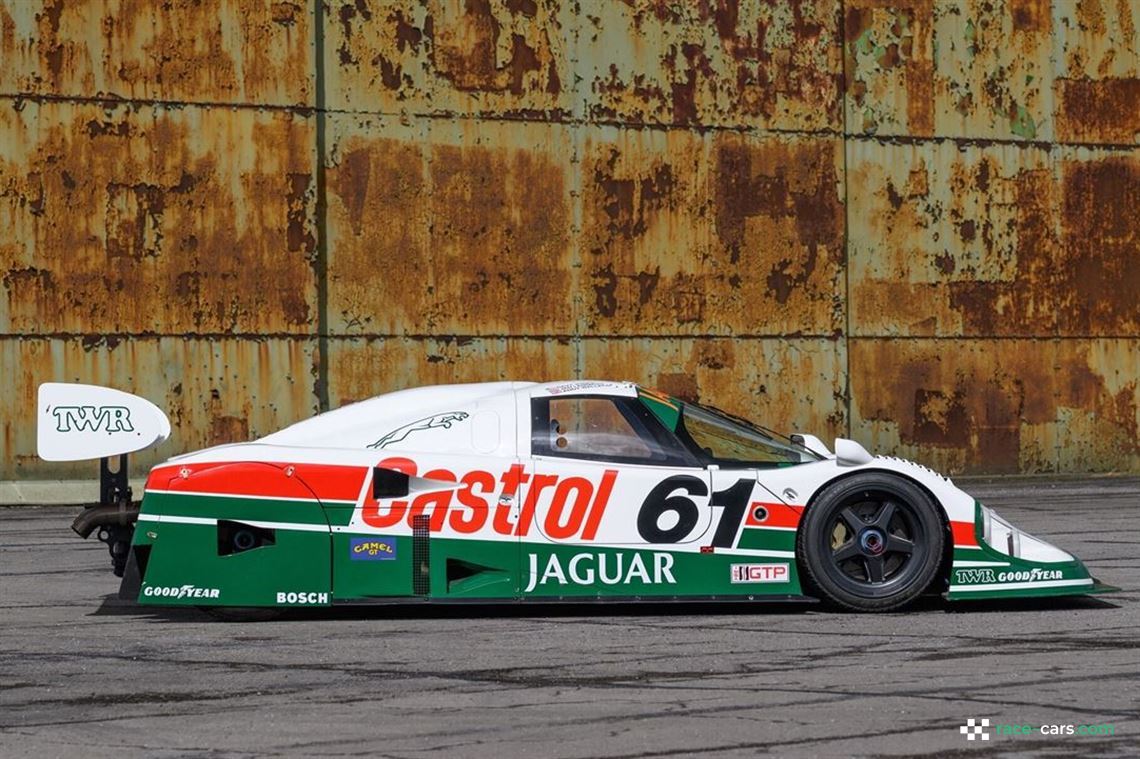 Race Cars
1988 Jaguar XJR-9 - RM Sotheby's Monaco Sale - 14th May 2022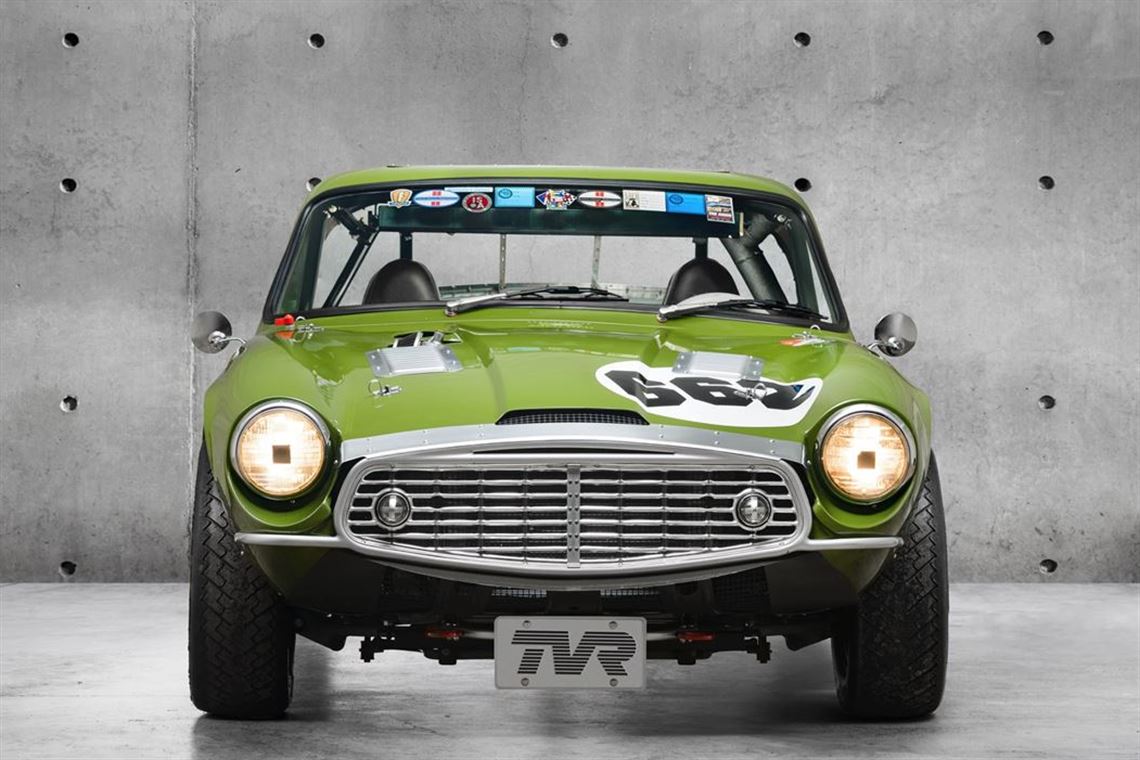 Race Cars
1973 TVR 2500M - Race ready - era correct vintage racer or street car