Featured listings
View all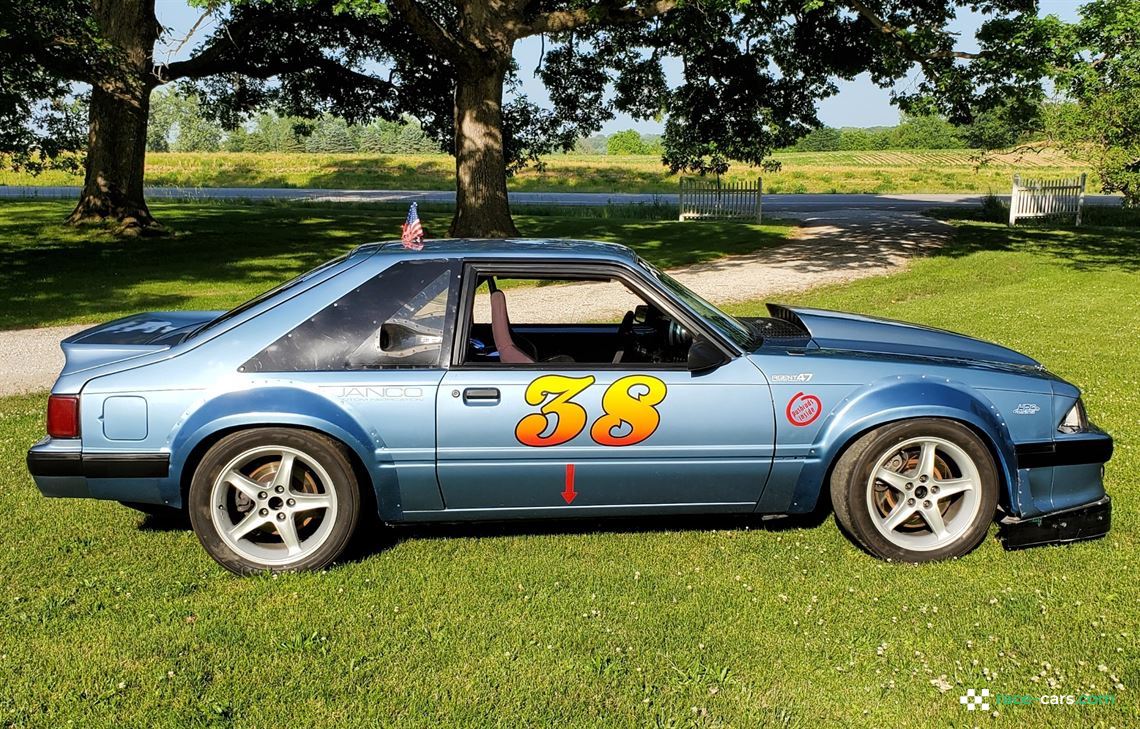 Race Cars
Rust Free, Well Prepped, Race Ready 1990 Mustang for Road Racing or Autocross
Race Cars
A Trophy Truck like no other is getting ready to go up for auction on Jan. 28th at Barrett-Jackson in Scottsdale, AZ docket# 1308.1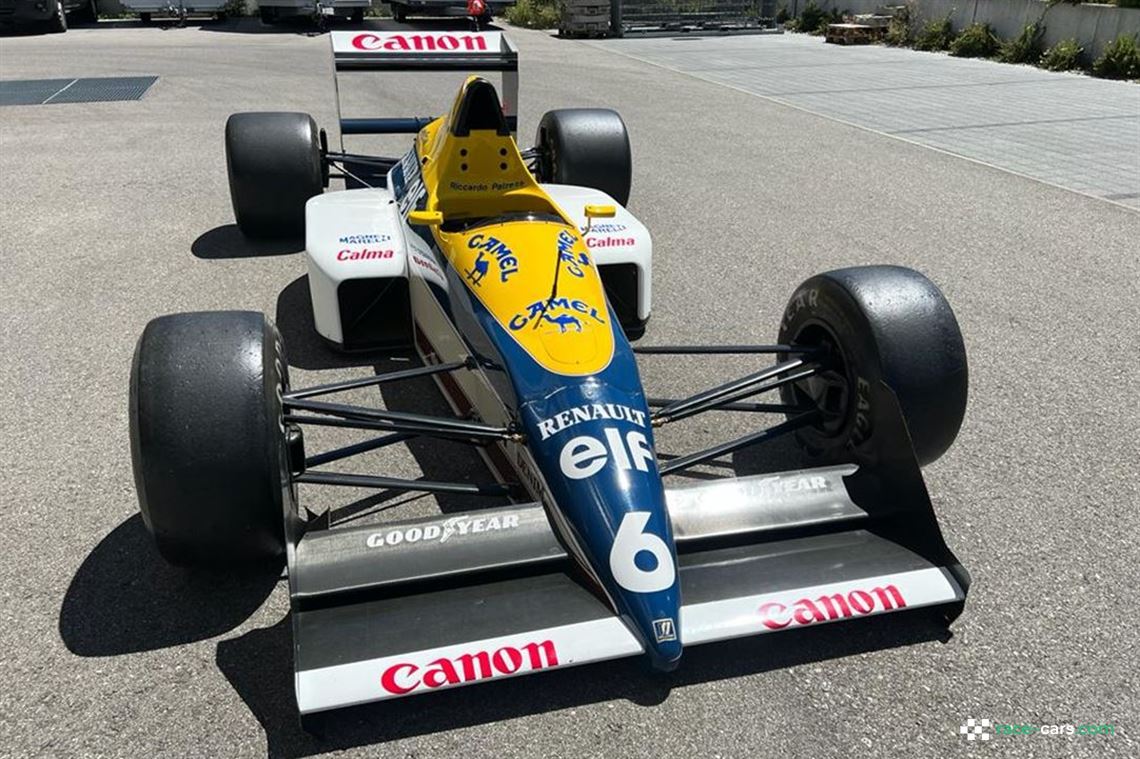 Race Cars
1989 Williams FW12C #10 F1 Car ex Patrese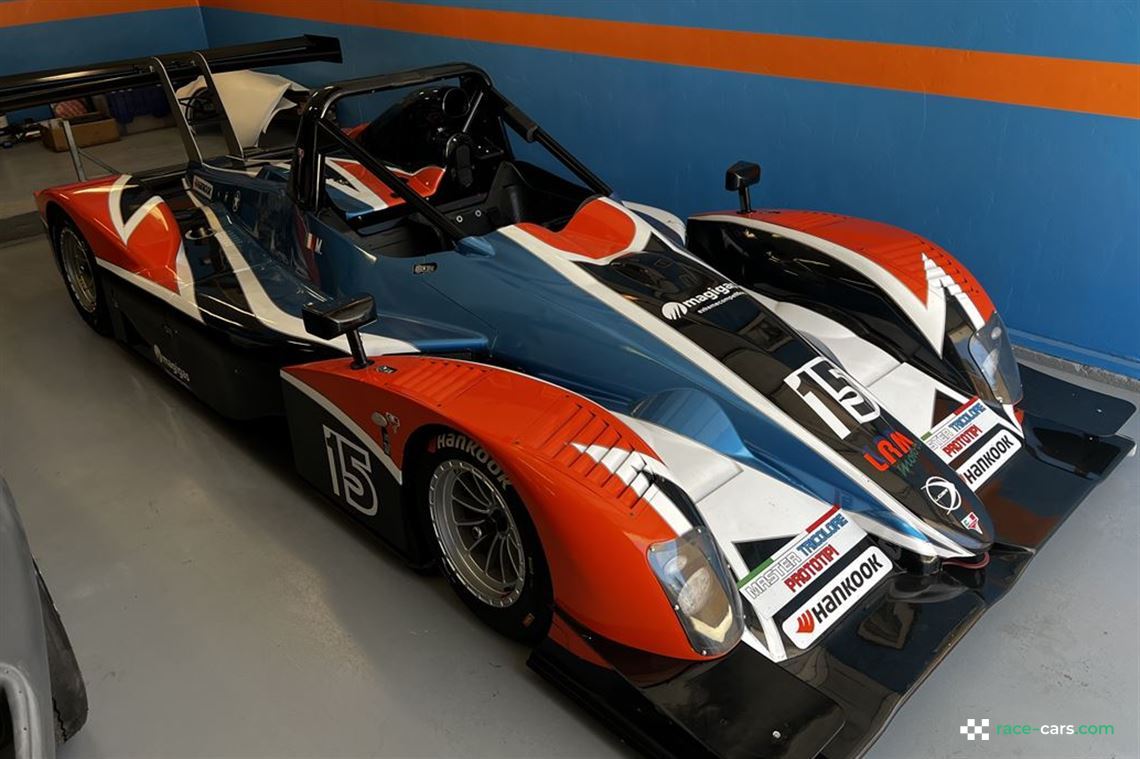 Race Cars
SCCA P1 - NASA Unlimited - SVRA Group 11 - HSR Prototype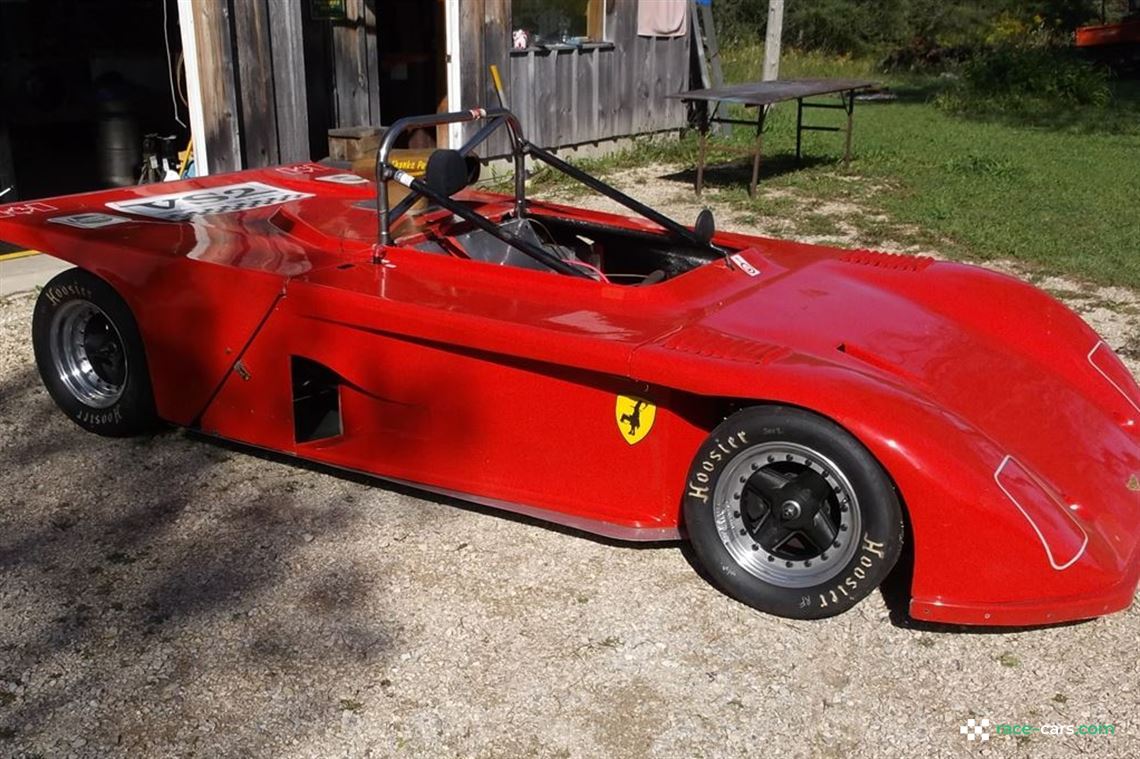 Race Cars
Chevron B63 Sports 2000. One of only 5 produced in 1985, very good condition.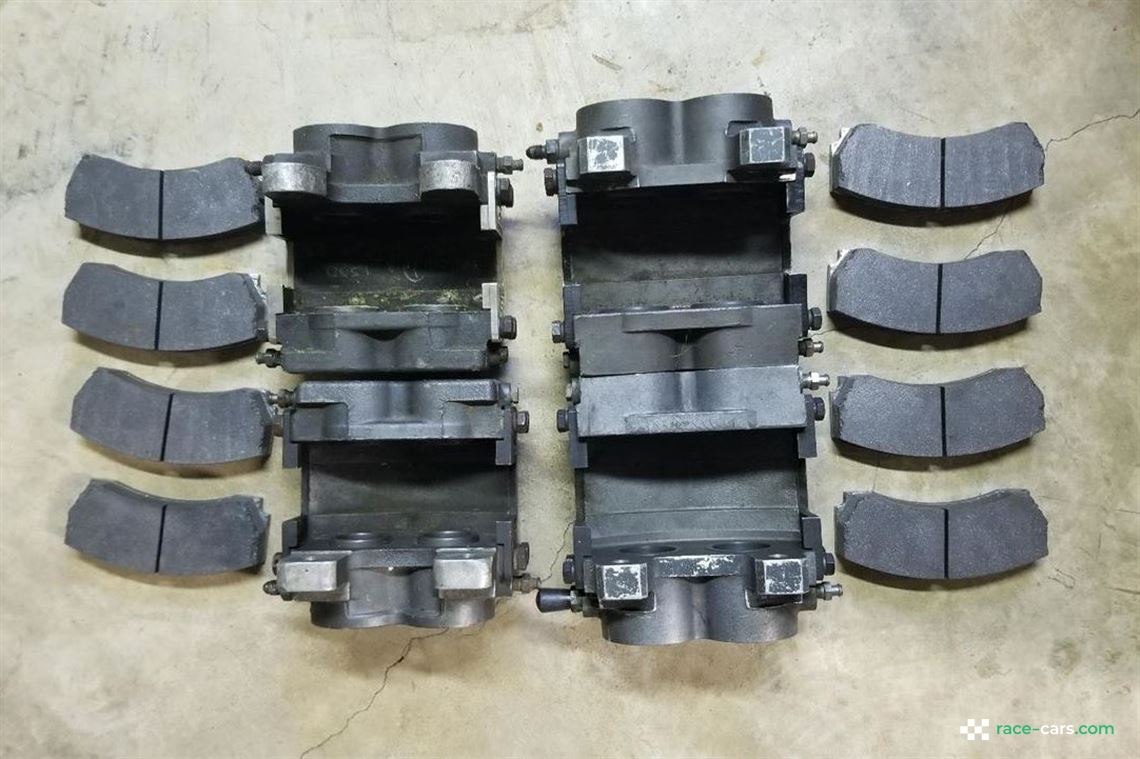 Race Car Parts
These were used on the AAR Dodge Challenger Trans-Am Race Cars, Can-Am and Indy Cars.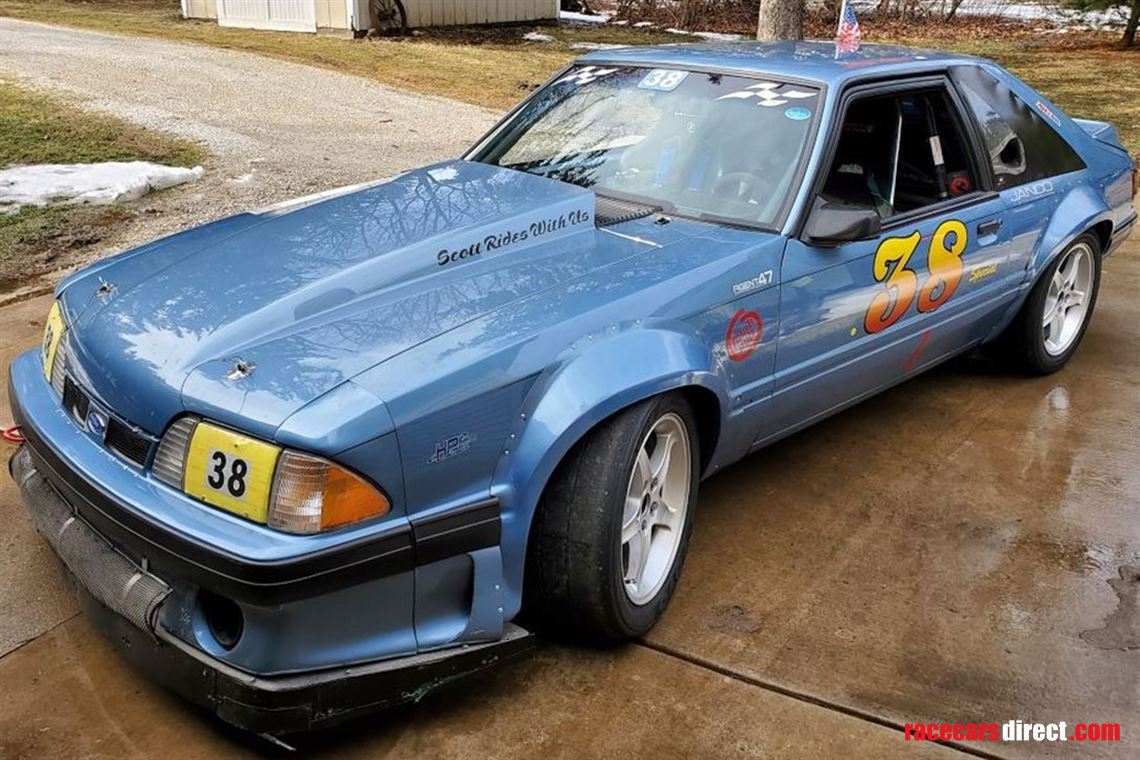 Race Cars
1990 Ford Mustang Road race car. This is a solid Texas car that was properly built.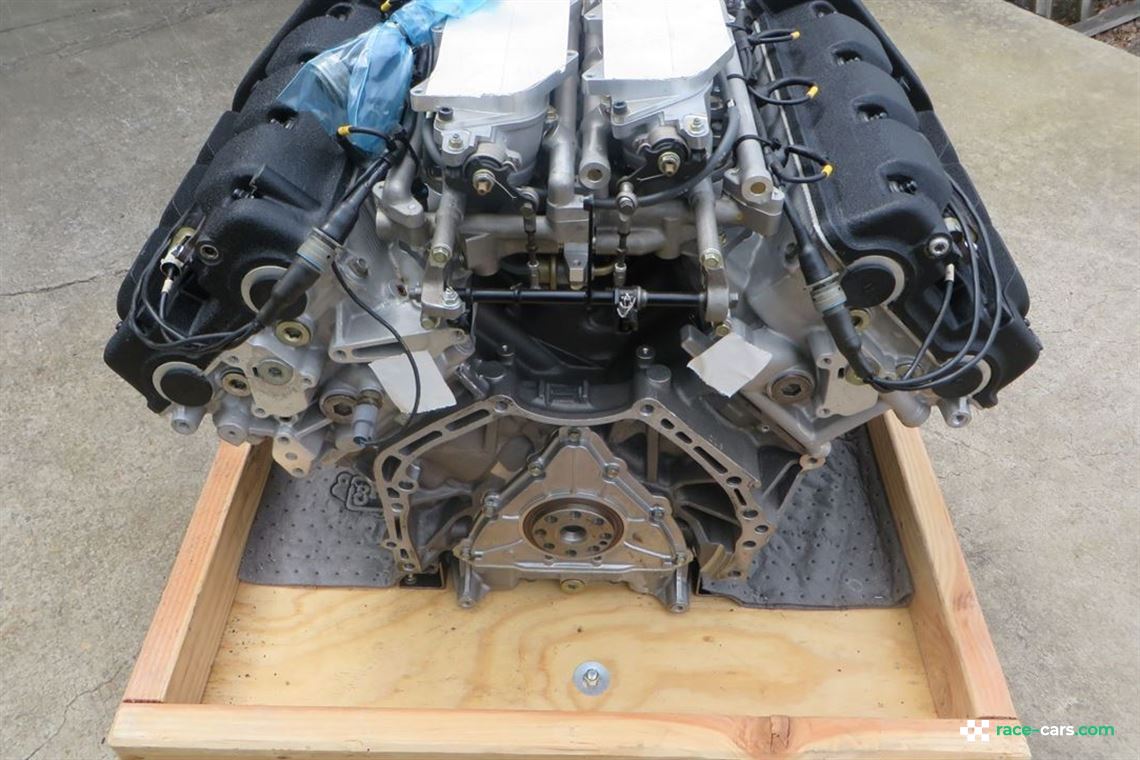 Race Car Parts
Ex Spice 3.4 litre IMSA Camel Light prototype engine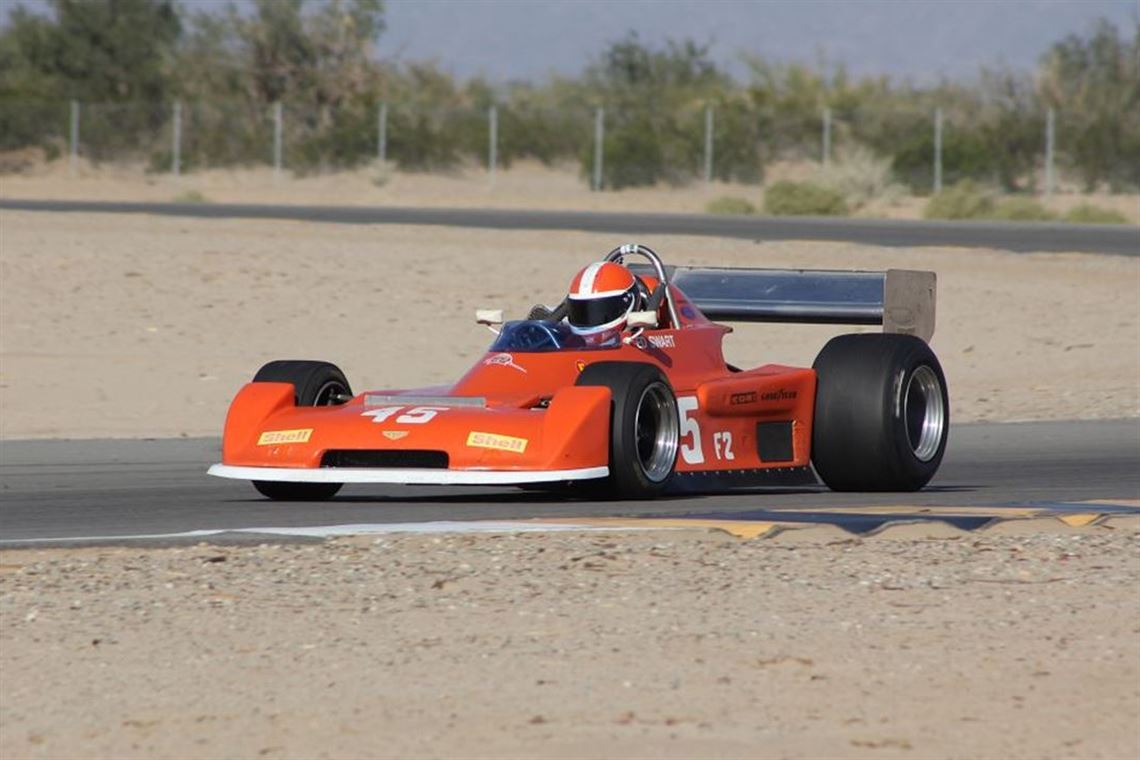 Race Cars
This car was raced in the Canadian Formula Atlantic series in 1978-79. Entered under Team Fred Opert and driven by Marcel Talbot, Skeeter McKitterick, Bob Earl and Tom Gloy. Showed later in Canadean car museum till 1988 and bought by curre