Featured listings
View all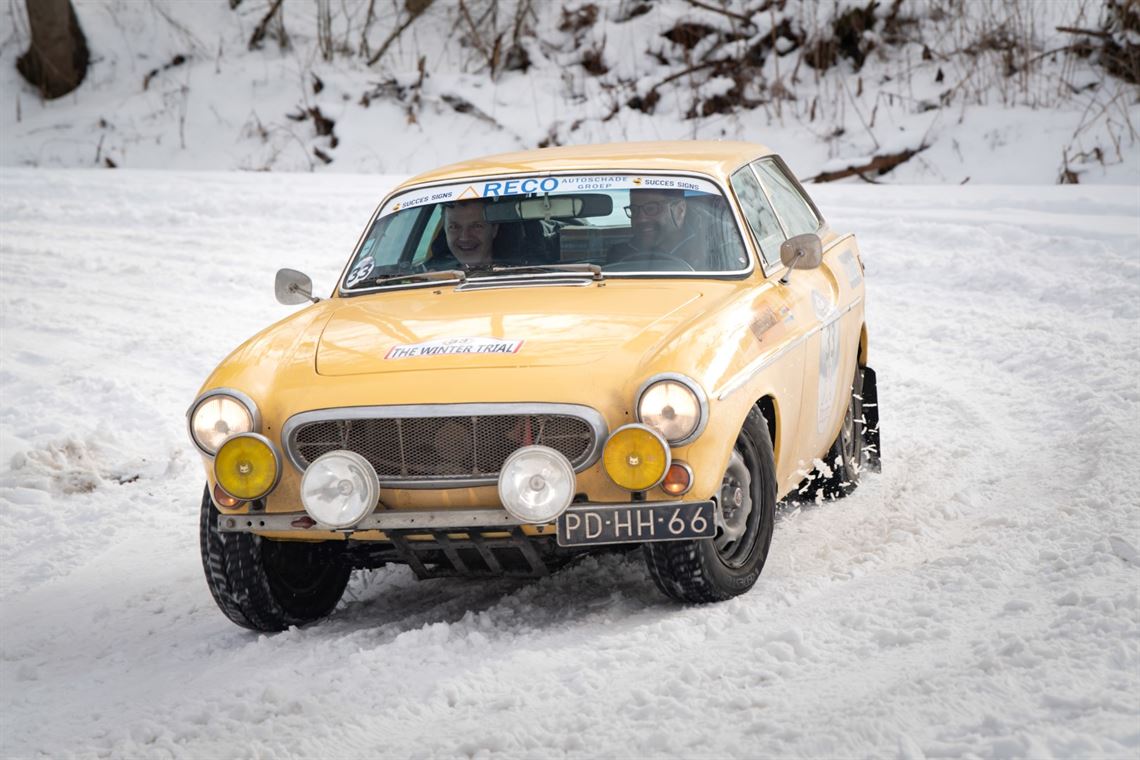 Race Cars
"Snow White's Coffin in yellow" 1973 Volvo P1800 ES Rally Car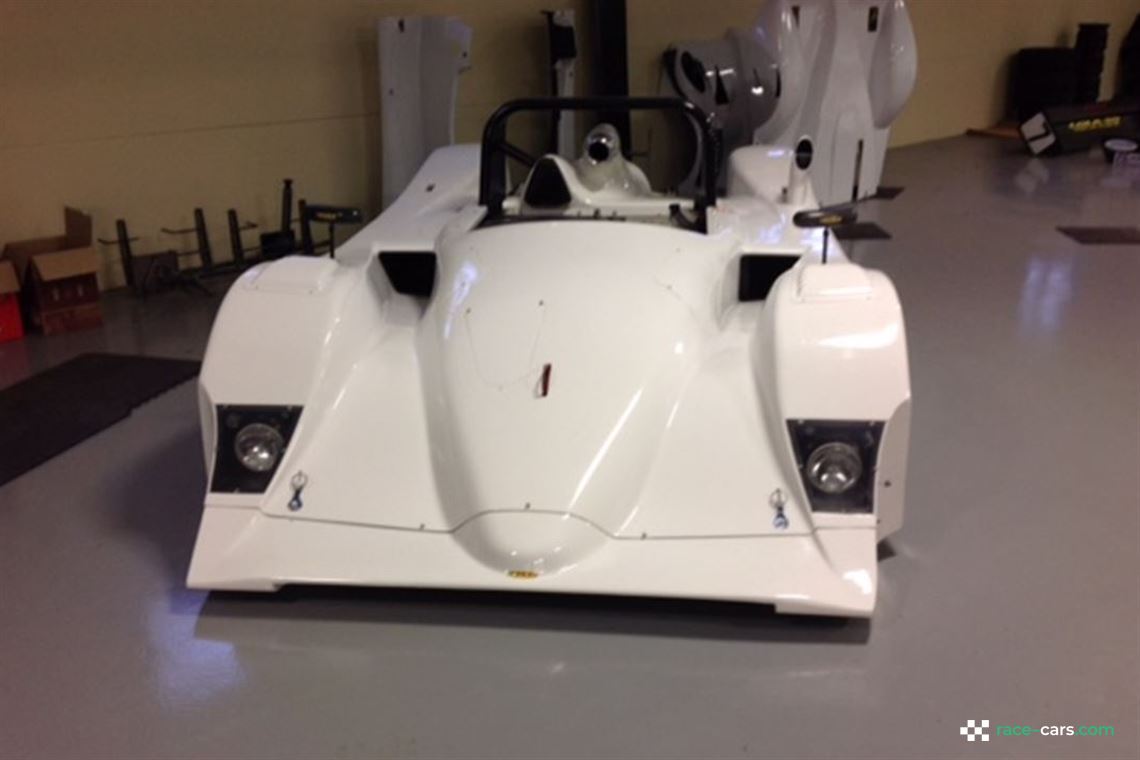 Race Cars
Converted by Fred Goddard to race in the ALMS with a new 550 BHP AER PO3 2.0 litre turbo engine.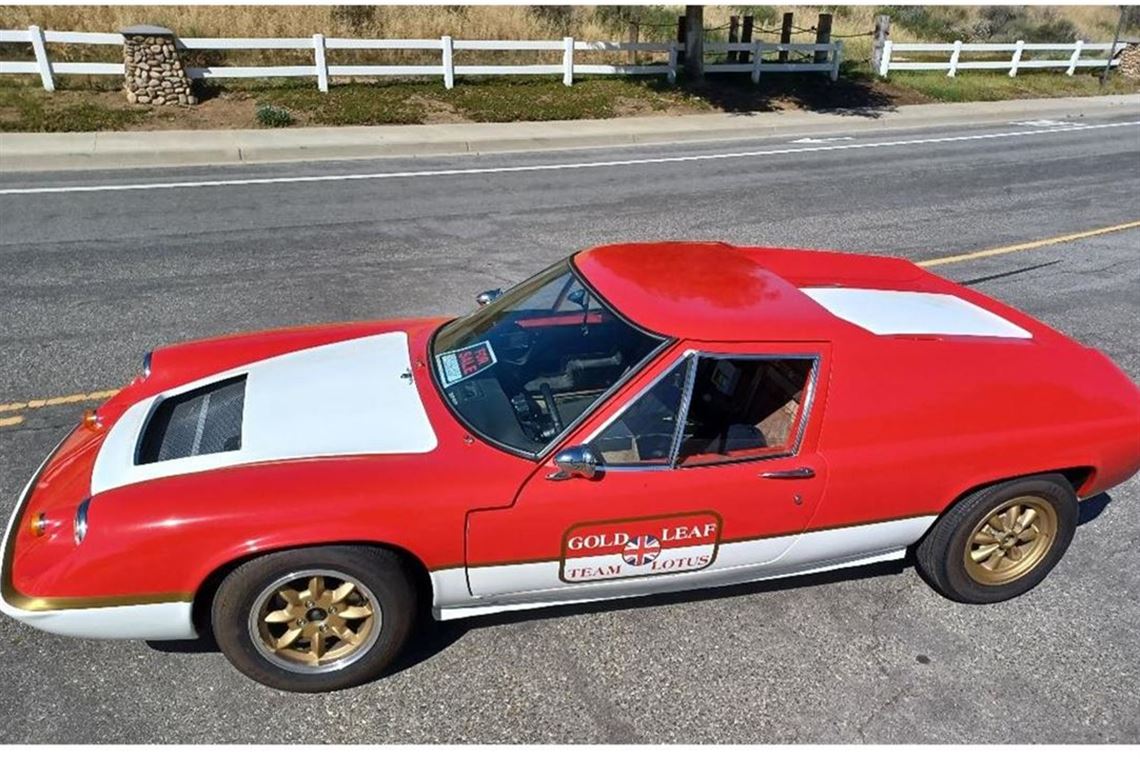 Sports & Performance Cars
Complete Renault Drive Train Replaced. Upgraded To 185-210 H.P. Custom Suspension, Brakes, Chassis.
Race Cars
2003 Swift 014-Toyota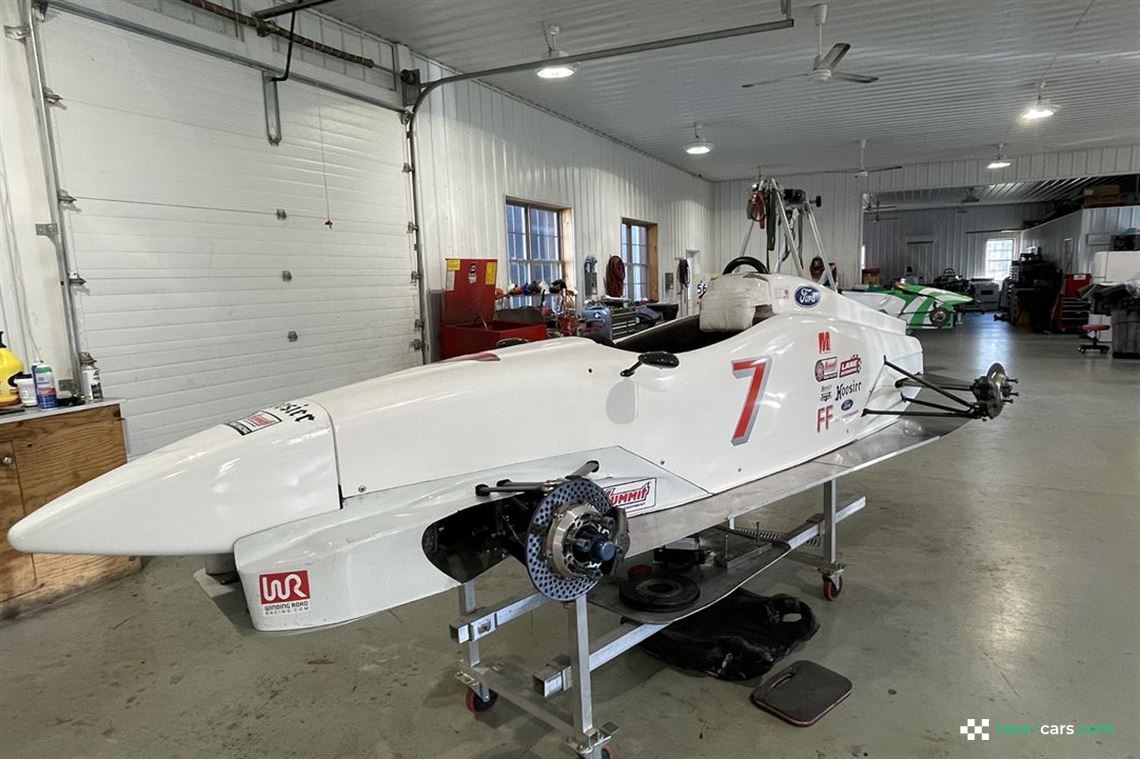 Race Cars
Fresh rebuild of nationally competitive Ivey Kent engine with all the internal upgrades!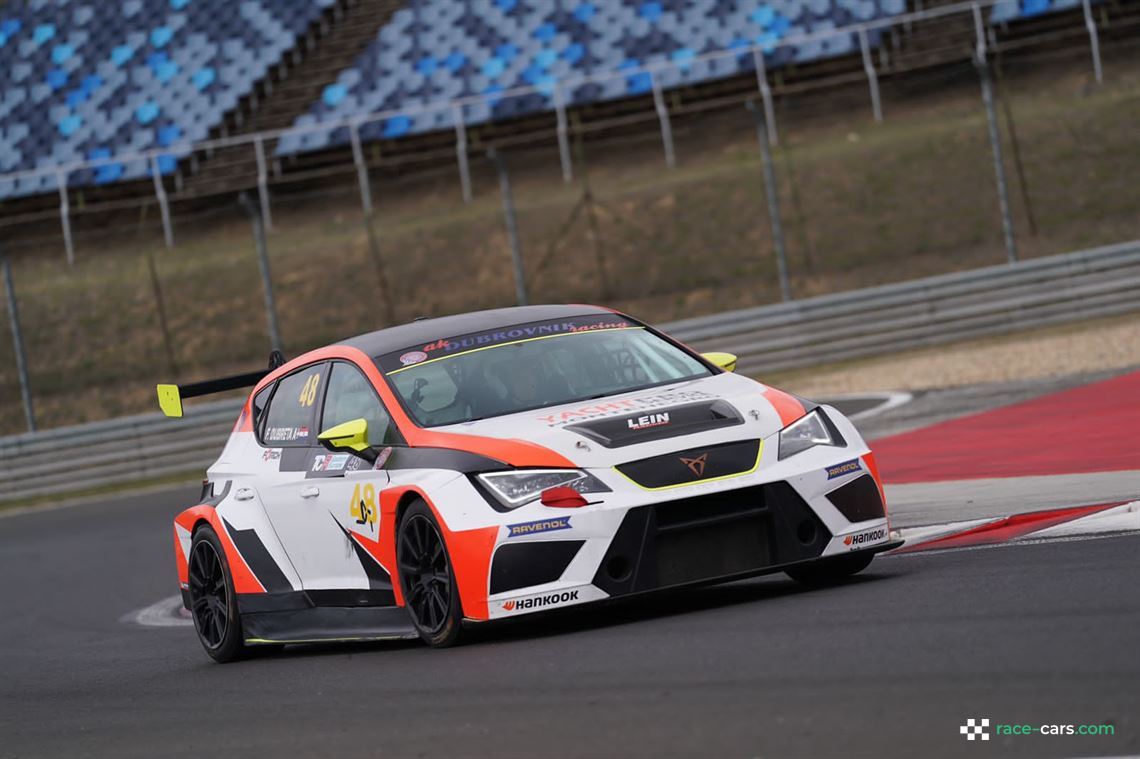 Race Cars
Cupra TCR 2016 Sequential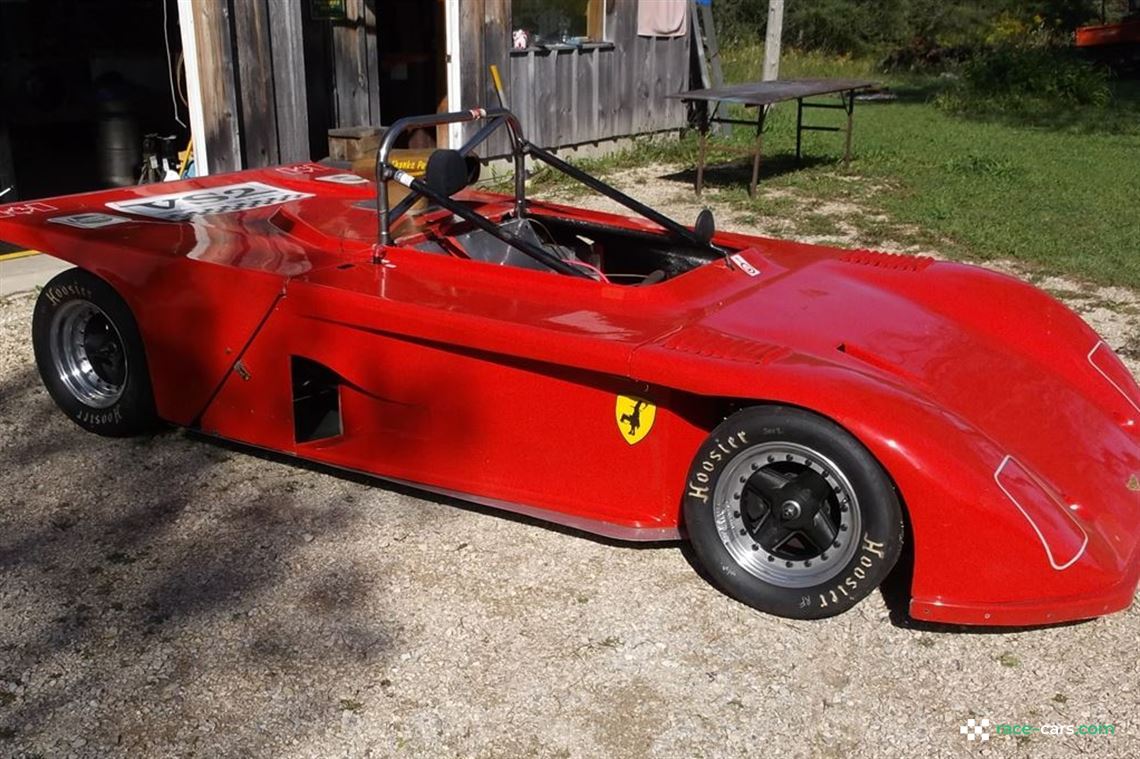 Race Cars
Chevron B63 Sports 2000. One of only 5 produced in 1985, very good condition.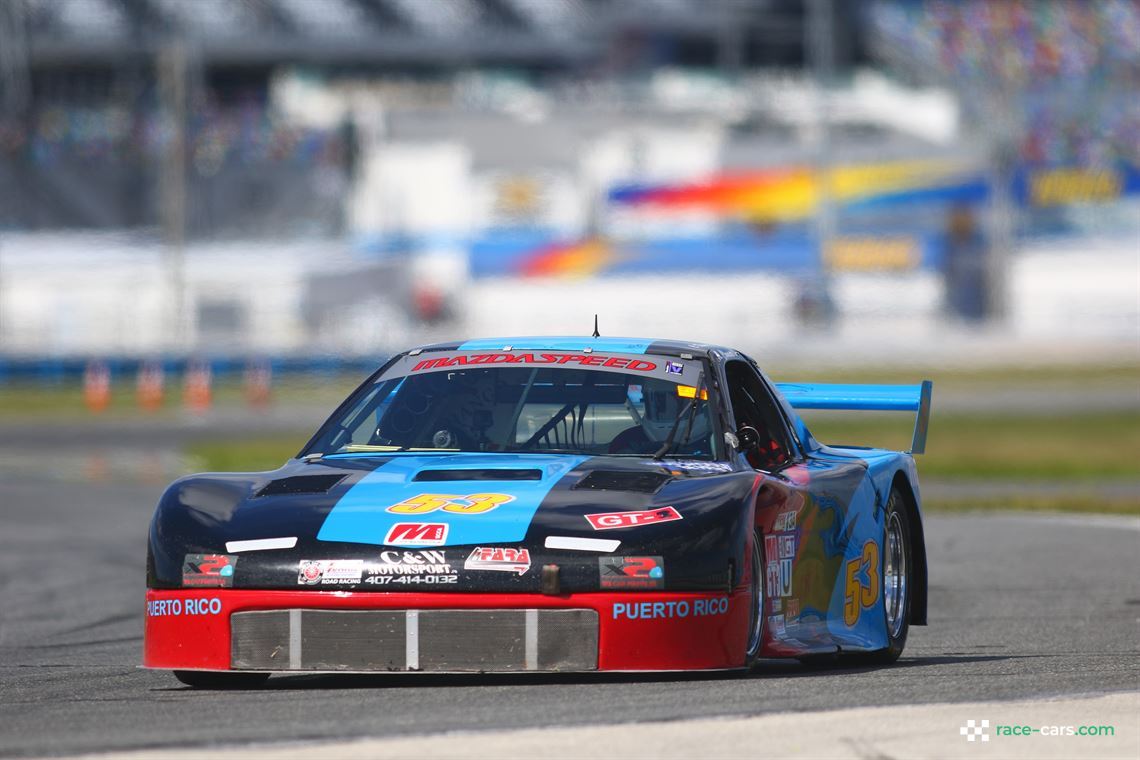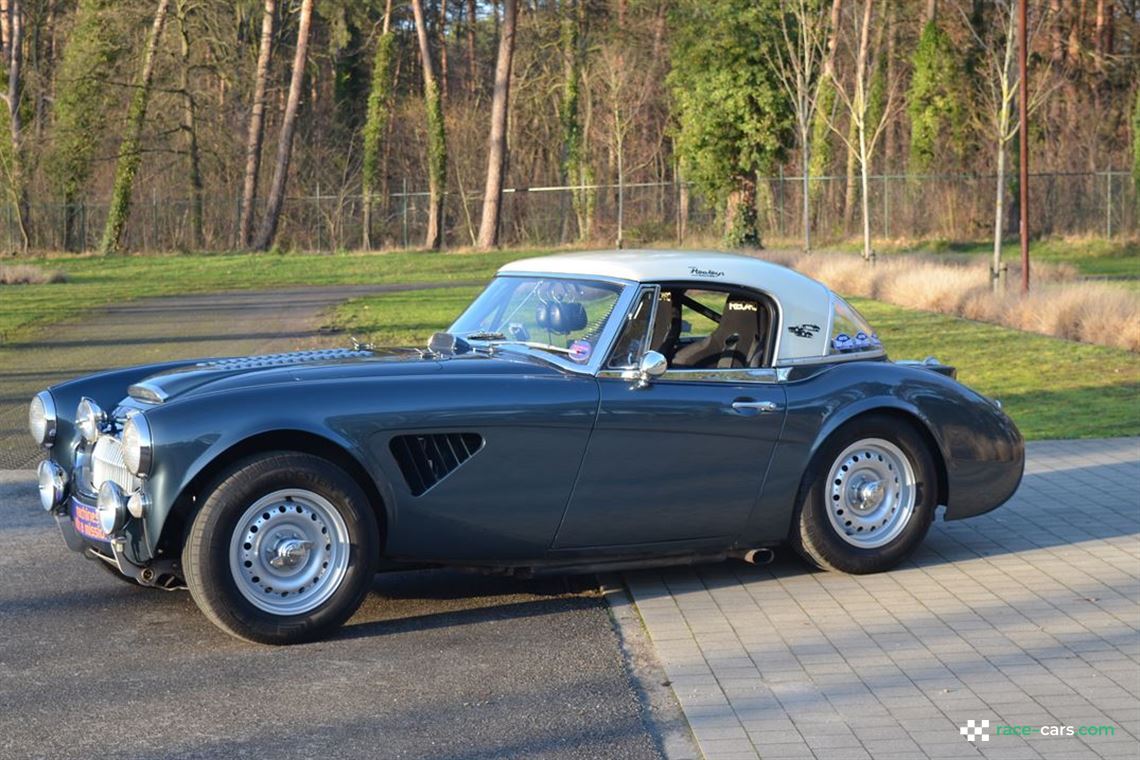 Race Cars
"Weapons Grade Rally Tool" Austin Healey Mk3 Dennis Welch Engine 207 HP Full rally prepared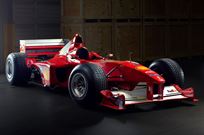 Race Cars
SOTHEBY'S SEALED: SCHUMACHER – THE MAKING OF A LEGEND - 3 - 12 APRIL 2023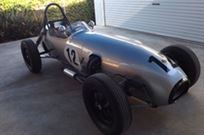 Race Cars
LOTUS 12 CHASSIS 351 " SABAKAT "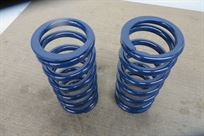 Race Car Parts
2" id springs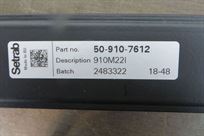 Race Car Parts
New Setrab engine or g/box oil cooler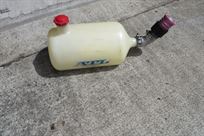 Race Car Parts
Dump bottle and dual receiver dry breaks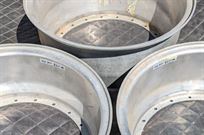 Race Car Parts
Speedline 14" rim halves for flat profile 3 pc wheels. New 115mm and 140mm
Race Car Parts
New Caterham 6 speed, ultraclose ratio transmission. NLA from Caterham.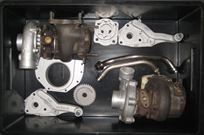 Race Car Parts
May also suit JV6 used in IMSA / Group C Jaguar XJR10, XJR10, XJR11, XJR16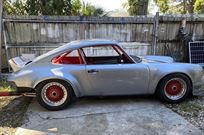 Race Cars
2.8L MFI, 911T chassis, striped, full welded cage, finish silver paint, Needs finish....
View all listings